Brands I've Worked With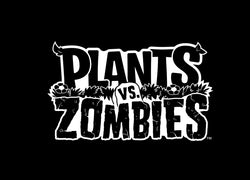 Tim Lattie - Half Artist / Half Amazing.
For over a decade Tim Lattie has been drawing, writing and producing graphic novels for industry leaders such as IDW Publishing, Dark Horse Comics, and Boom! Studios. He has worked on top name properties such as Ghostbusters, Teenage Mutant Ninja Turtles, G.I.JOE, Firefly, WWE and The New York Times bestselling series Plants vs Zombies. Additionly creating the in-game artwork for the hit video game
Ghostbusters World from SONY Entertainment, as well as character designs and concept art for the film Jay and Silent Bob Reboot from Universal Studios. He also provides content for UNICEF's Comics Uniting Nations initiative, creating material that reaches out to communities worldwide. All the while developing his creator owned book about teenage time travelers Night Stars and Tales From The Occult Bookstore!